A word from the mayor and town council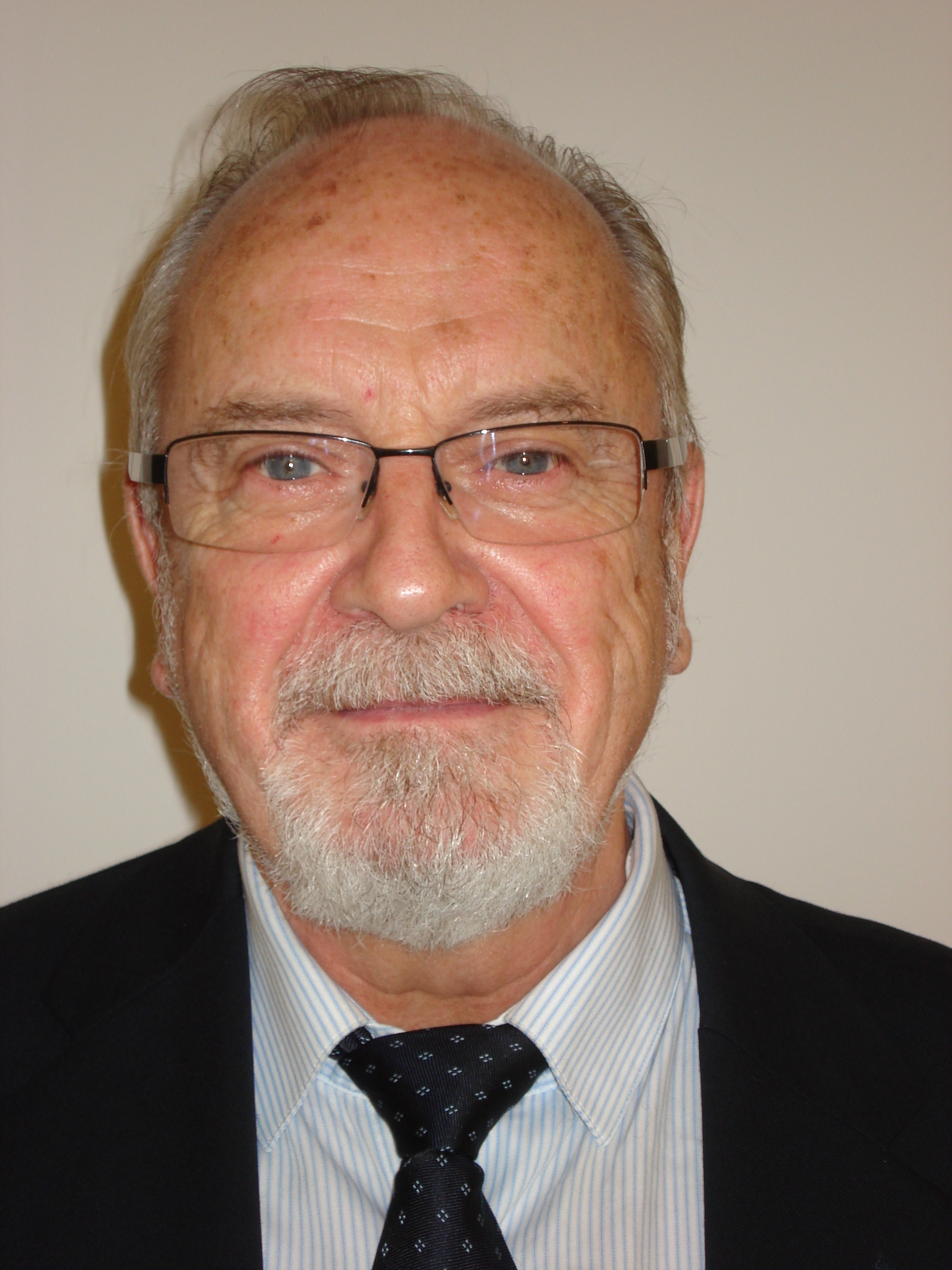 A word from the mayor
Whether you are a current or future resident of Cransac, or thinking about spa treatment or coming as a tourist, thank you for visiting our website. We hope that in using it you will find all the information you wanted, your curiosity will be sated, and your needs and wishes met.
Our town of 1,800 souls has a rich history. It has in fact experienced three key periods which have left an imprint on its history, forged character, changed its landscape and caused massive upheaval.
First came Cransac-les-Eaux, with "taking the waters" reaching its peak in the mid-19th century, giving way to Cransac-les-Mines, with coal mines providing the area's wealth for nearly two centuries.
In 1963, the spa town of Cransac-les-Thermes emerged, with the unusual feature of using natural thermal gases, and is now expanding substantially. In addition, having Chaîne Thermal du Soleil group running the spa facility since 1996 ensures a professional standard of management.
Our town has taken two avenues, running in parallel. Firstly, tourism, owing in particular to its verdant surroundings, enhanced by the largest forest of black locust trees in Europe, space for a stroll, its flower-bedecked parks (it was awarded two flowers, out of a maximum rating of three, by the regional judging panel), and its ponds, all pleasant and peaceful spots for your enjoyment. Secondly, culture, with the production of a contemporary work of art by an internationally renowned Belgian artist, Joëlle Tuerlinckx.
Furthermore, significant efforts have been and are being made to spruce up the town in many different ways, with many events offered by the Tourist Office and various activities undertaken by a huge network of clubs and non-profit organisations we assist and encourage.
Cransac-les-Thermes has recently become an officially classified tourist resort, recognising significant quantity and quality in terms of tourist facilities. This label is particularly highly sought-after, and acknowledges all the redevelopment undertaken, but it requires us to commit still further to best satisfy our residents, visitors to the town or spa, and tourists.
A Casino should open its doors in March 2015.
If you already live in Cransac, we hope this website will enhance your knowledge of the town and make you proud to live here.
If you are planning to stay in Cransac, we assure you we will do our utmost to offer you a friendly welcome and a pleasant stay.
Michel RAFFI, Mayor of Cransac-les-Thermes
CANITROT Nadine

REGOURD Colette

CANITROT Nadine                               

1st Deputy mayor
in charge of the general administration

SANCHEZ Joëlle                           

2nd Deputy mayor
in charge of the school and community life

REGOURD Colette                       

3th Deputy mayor
in charge of the social action, the thermalism, the tourism and the camping

ECHEVERRIA Raymond

MANZARI Michel

Town councillors

ECHEVERRIA Raymond

4th Deputy mayor
in charge of the bulding and public works

MANZARI Michel

5th Deputy mayor
in charge of landscaping and security

Les conseillers municipaux :

HUTA-ECHEVERRIA Josette, NAVARETTE Astrid, BELIERES Elodie, MORAIS Nathalie, CANNAC Michel, BES Chantal, DIAZ René, MARTIN-MUSSA Olivier, DISSAC Michel, ROMERO David, CHABROLIN Fabienne et ECHEVERRIA Jean.